Dominik

Gresch

Physicist | Software Engineer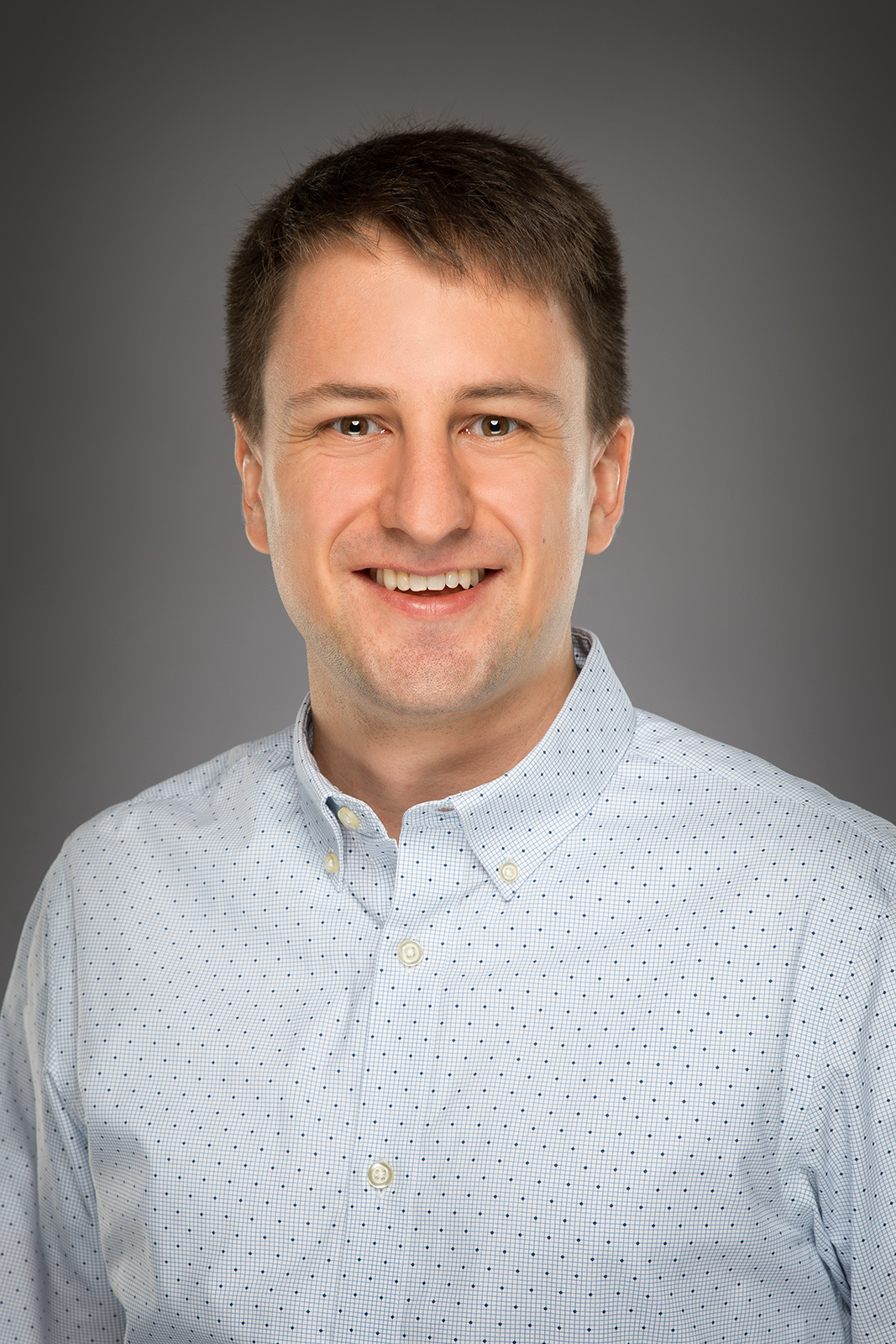 Hi! My name is Dominik. I enjoy solving complex mathematical and physical problems – once. To avoid doing it again, I like to teach it to the computer, building elegant, extensible, and easy-to-use software.
Previously:
Most recently, I have been a Simulation Engineer at Microsoft Quantum. In this role, I built up capabilities for high-throughput materials screening, and studying the impact of material defects on Quantum computers.
During my PhD at ETH Zurich, I have developed a set of tools for automatically identifying topological semimetals.
Research Interests:
Condensed matter physics, in particular computational materials modeling and topological phases. High-performance and high-throughput computing. Quantum computing and quantum-inspired algorithms.
Open-source Projects:
By contributing to and maintaining open-source software, I get to interact with amazing collaborators from around the world.
I am a core contributor to AiiDA, a framework for high-throughput computations with a focus on provenance tracking. Among other things, I have designed and implemented its caching system.
During my Master's, I have developed Z2Pack, a code for computing topological invariants in condensed matter systems. It has become popular in the community, and I continue maintaining it.
More open-source projects I am involved in can be found on the projects page.
Science Olympiads:
As a former participant of the International Physics Olympiad, I volunteer in organizing the Swiss Physics Olympiad – currently as its secretary. We aim to spread the excitement for physics to the next generation of scientists.
Furthermore, I am a member of OlyExams – we develop a software that supports the exam workflow at international Science Olympiads. Personally, I have been responsible for its operation at multiple international events, in coordination with local organizers.